Our vision
To be recognised and respected for partnering with high-quality boutiques to deliver exceptional outcomes for investors across the globe.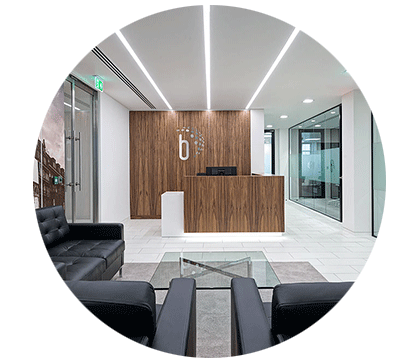 Our company
BennBridge is a multi-boutique investment firm, which establishes strategic partnerships with exceptional talent that we believe will deliver best in class solutions to clients across the globe.

BennBridge was incorporated in 2016 in the UK and is part of the BFM Group, an investment company that partners with a number of high-calibre boutiques. In Australia the Group operates as Bennelong Funds Management.

We have a broad range of strategies, which invest across numerous markets including the UK, Europe, Asia, Australia, global emerging markets, global listed infrastructure and global listed real estate.
Our boutiques are all majority-owned by their team, ensuring they maintain control of their own businesses and are empowered to make decisions with the support and stability of our partnership. This allows them to focus on what they do best—manage money.

Each of our boutique partners has their own distinctive philosophy and approach, and we all believe in the benefits of active investment management with the goal of delivering the best possible outcomes for our clients.

It is not only our boutiques who are our partners. We look after our clients, each other and, consequently, the business.