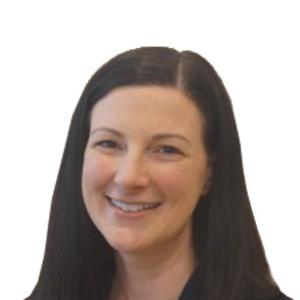 Cynthia Kelly
Chief Compliance Officer, BennBridge US, LLC
Cynthia joined October 2021 to oversee the compliance program for BennBridge US.
Cynthia has over 20 years of experience in the investment management industry. Prior to joining BennBridge, she spent 15 years at Acadian Asset Management LLC as a Senior Vice President and Senior Compliance Officer. Before this, Cynthia also held compliance positions at BISYS and State Street Research in Boston.
Cynthia earned a Masters in Ethics & Public Policy from Suffolk University and a B.S. in Business Administration from Northeastern University.